Howdy & Welcome to the Aggie STEM Online Marketplace!
Aggie STEM maintains an open marketplace with opportunities for online STEM learning and STEM Project Based Learning, in person, professional development, books and curriculum, and Summer Camps for teachers and students. If you have questions please reach out to use Monday through Friday, 8 a.m. to 5 p.m. @ 979.845.8781 or [email protected]

All lockups and logos used on the Aggie STEM merchandise and on our site have been approved under the Texas A&M University branding guidelines.
Dr. Niyazi Erdogan
Store Manager AggieSTEM Marketplace
M-F 8am-5pm 979.845.8781
AggieSTEM
1411 Hensel St, College Station, TX 77840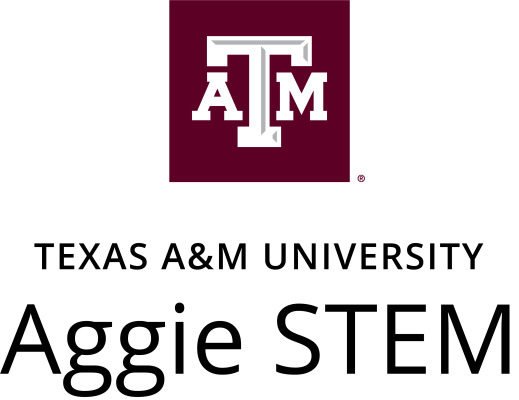 Products
(0 - 0

of

0

Products

)